Unfold the secrets to your success.
TeamTools is a personal success coach for everyone on your team.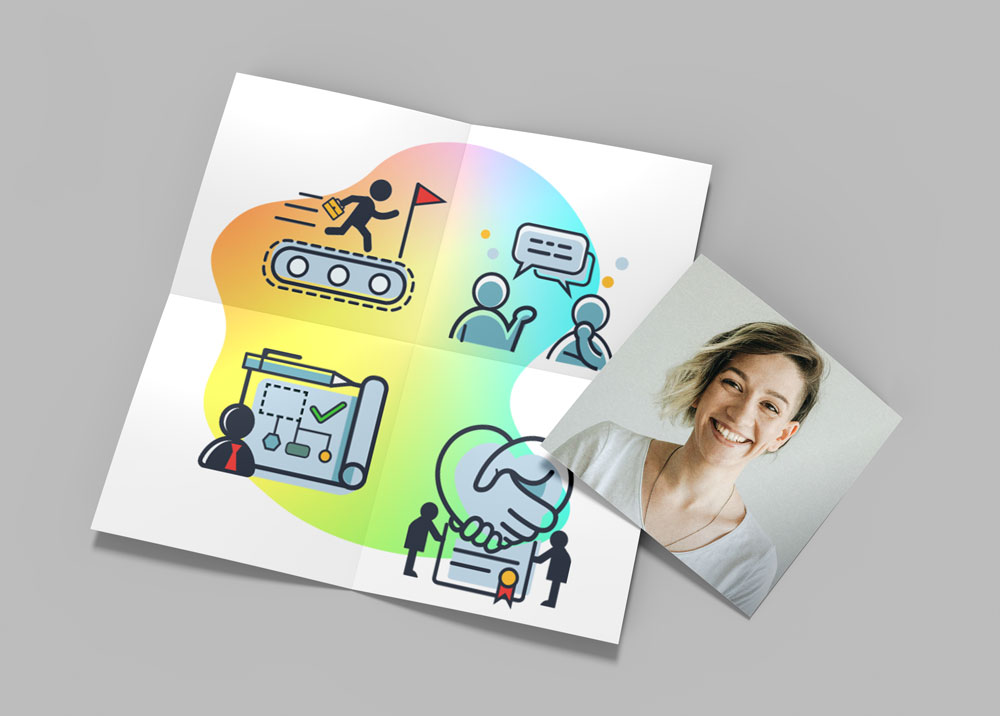 Unite
"Why do great people make bad coworkers?"
Engage
"No one is paying attention to each other."
Develop
"Why am I putting up with people who won't change?"
Execute
"How do I get people on mission and on task?"
Be a Better Communicator
Spend less time talking and more time doing. Learn how to make more meaningful connections when you communicate with your team.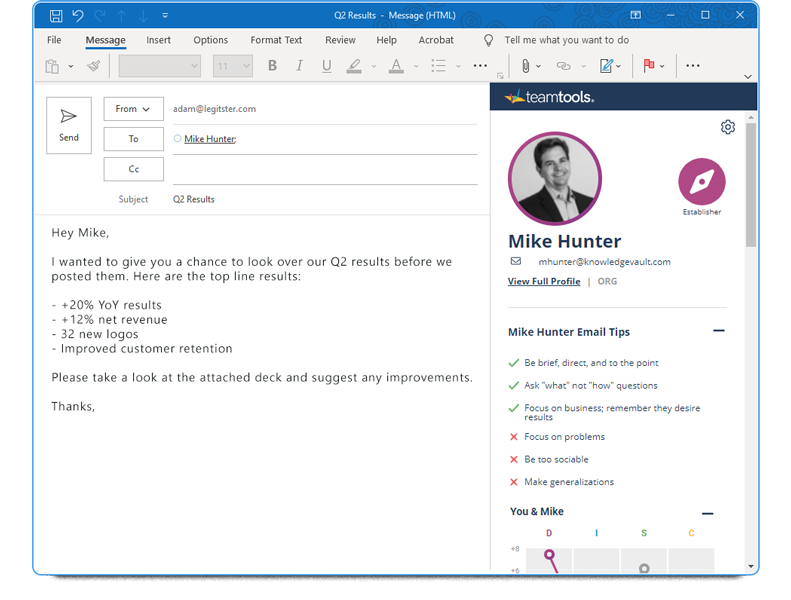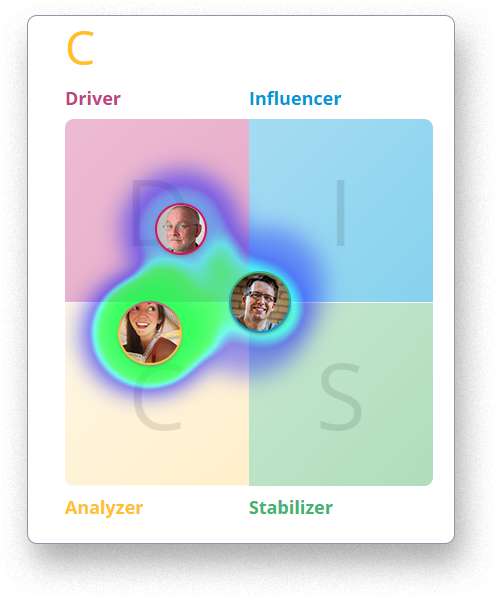 Understand Teams Better
TeamTools gives you insights into what makes a team unique. Whether you have worked together for years or are meeting for the first time, TeamTools can give your team a leg up on working together.